Smart Information

Informed Decisions
A curated data source for the mining and minerals industry.
We collect, collate and republish listed mining company announcements so that you can access them quickly and easily, all in one place.
Sign Up Now

The Announcements Behind Our
Features
Opaxe is a database of announcements published by resources companies listed on the world's major stock exchanges. We extract data from every announcement and republish them so you can locate any announcement you want dating back to 2015.
Announcements cover all aspects of the mining life cycle from initial exploration to production. Company corporate announcements can also be found on Opaxe.
Benefits of using
myopaxe
Our comprehensive database helps companies and mining professionals around the world every day: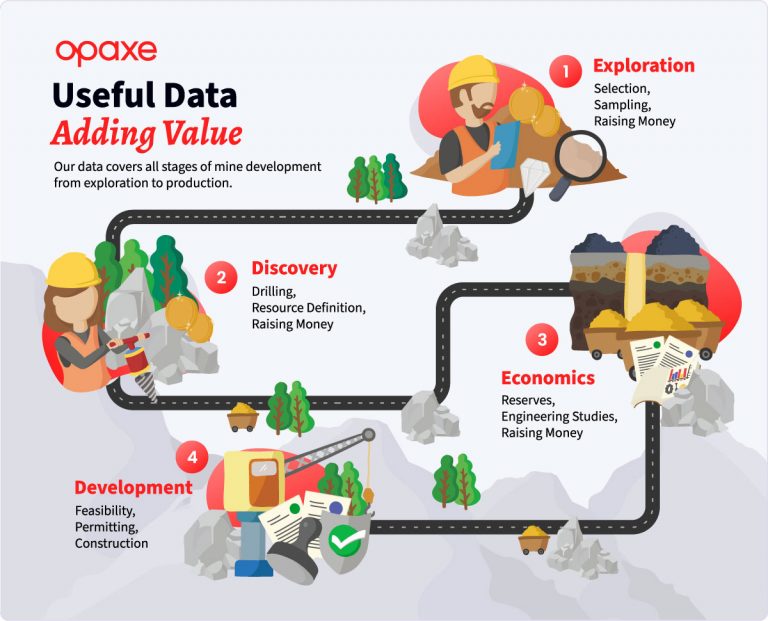 See what myopaxe looks like
Filters are quick and easy to use, and search results can be displayed in a table or on a map. See the location of projects and get key information on the company pages.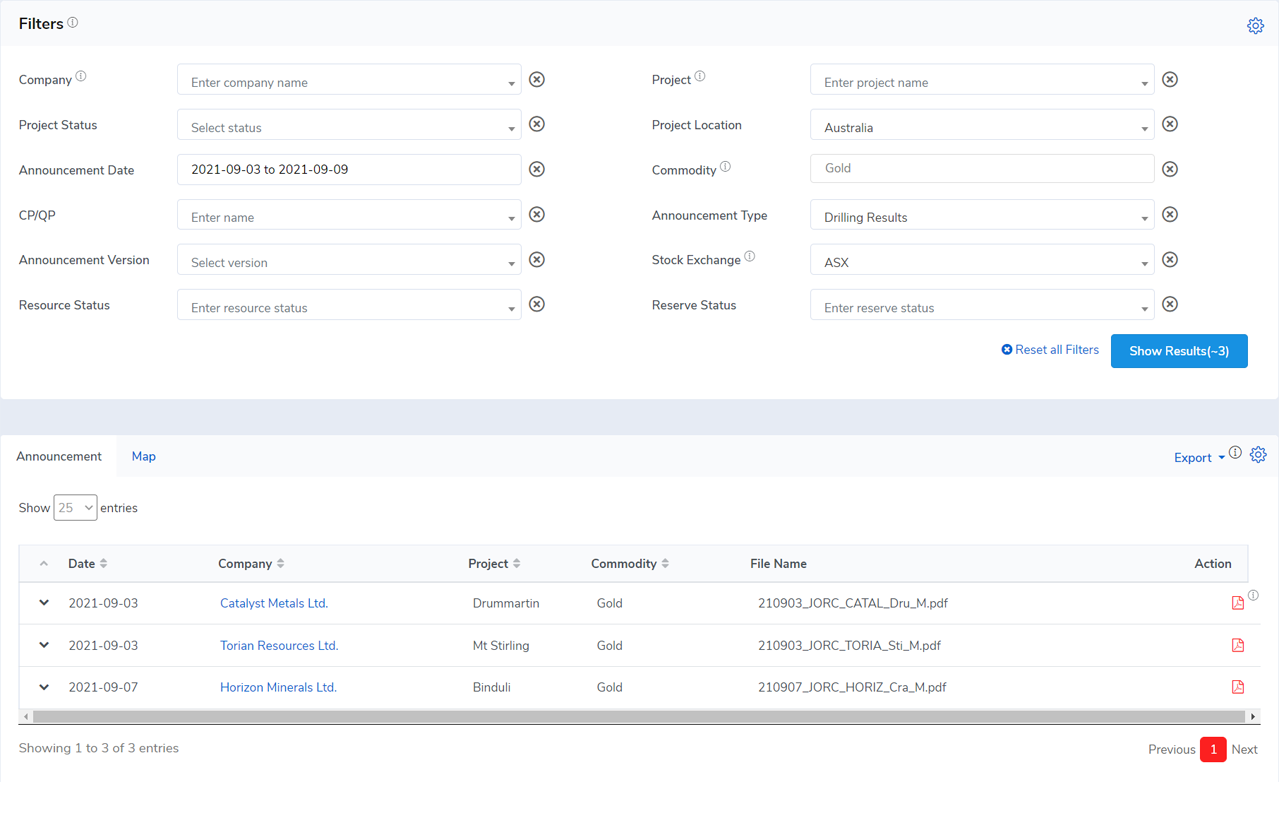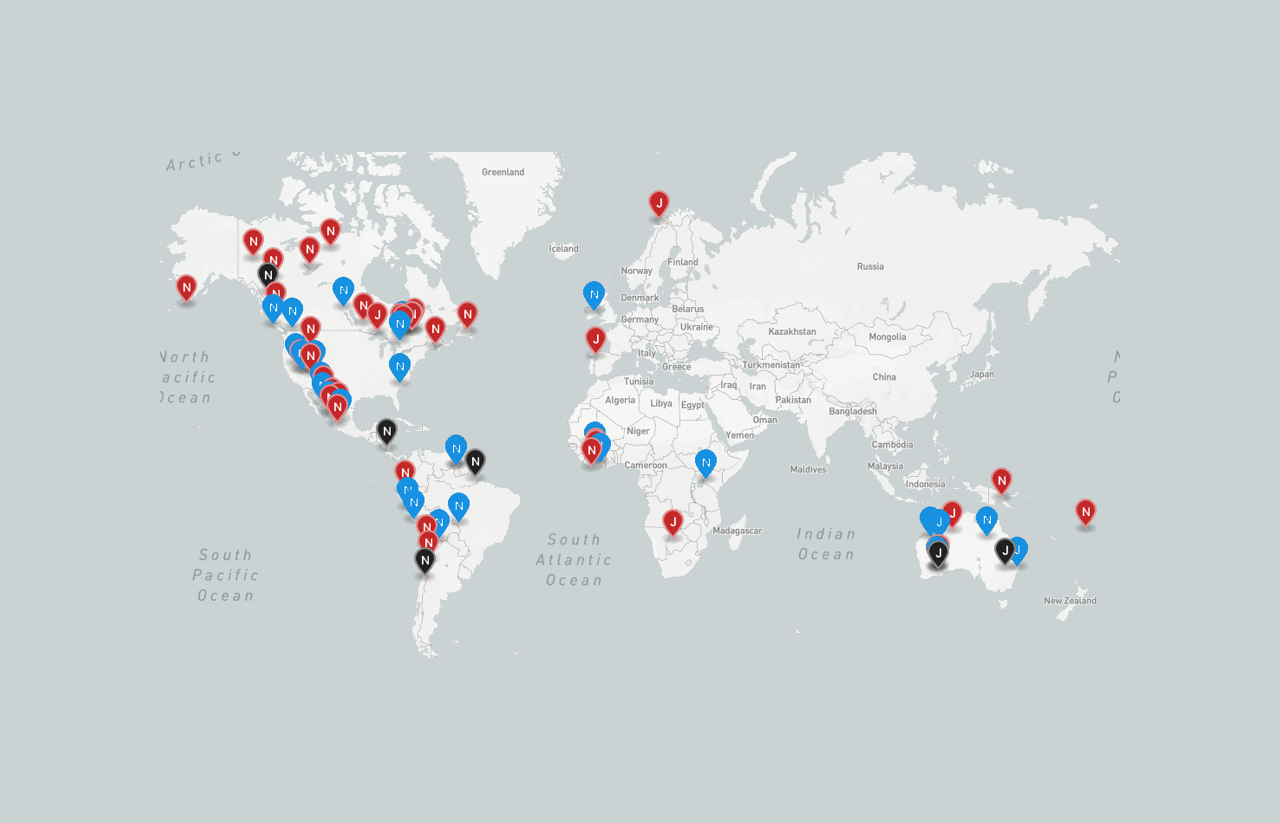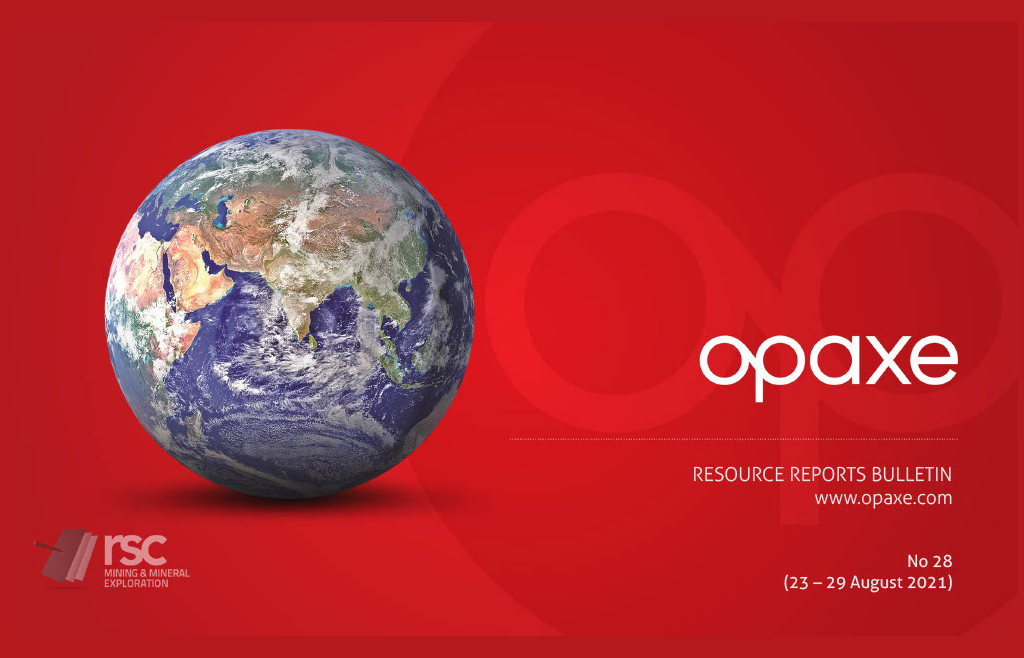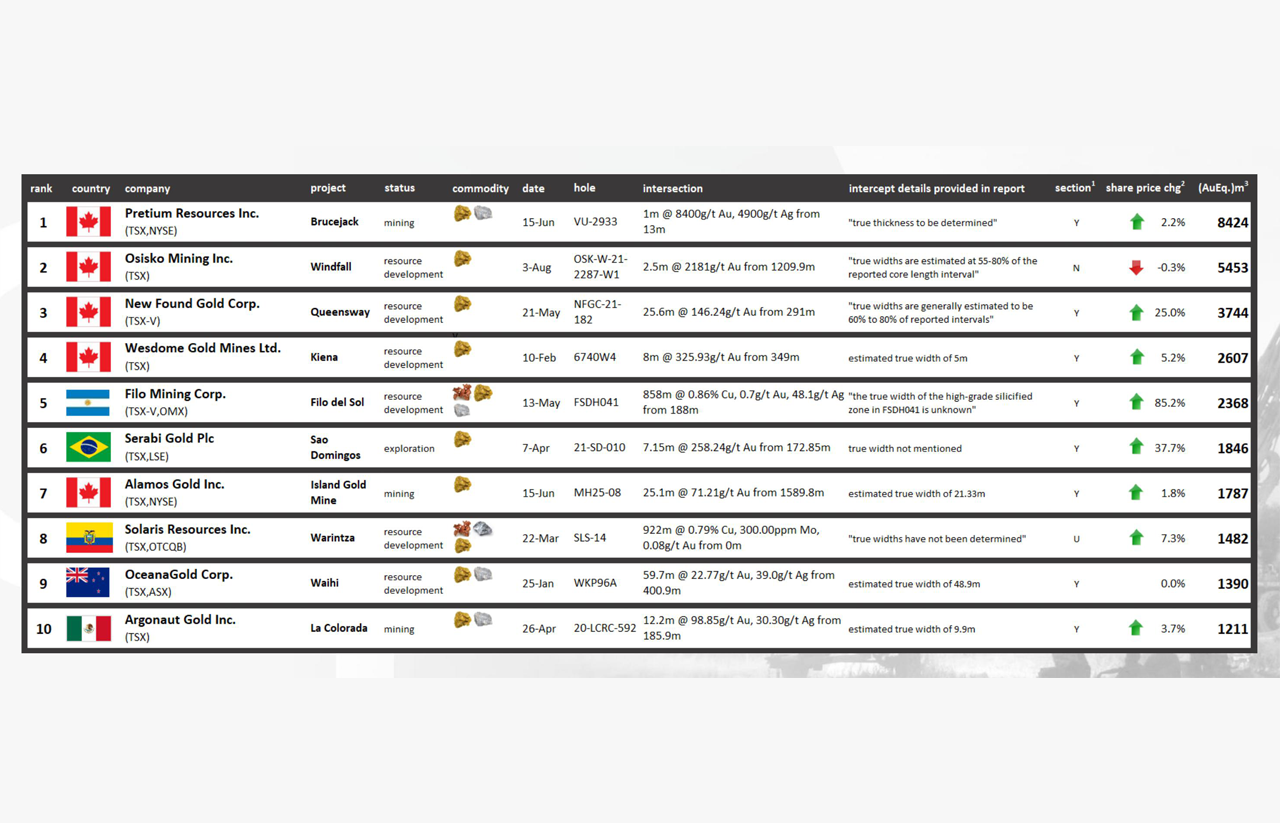 Stay up to date with the global mining industry.
The Opaxe Review
Search using Explore
40,000 company announcements
Access announcements older than 7 days only
Our most popular plan, great for: Small Investors, and Mining Suppliers
All Standard plan features; plus
New business opportunities every day
Customizable filters and search results
The Opaxe Index
Export search results to your own system
Company pages & other announcements
Looking for bespoke data or analytical consultancy? Contact us, we are happy to help you.
Happy Clients
Feedback
Read what our subscribers say about Opaxe
Wow, some great results and some great companies on the list this week. A great day for Chakana Copper Corp to be in such esteemed company. Thank you Opaxe for the recognition.
David K
The new dashboard looks great!
Jo H
Love the extra detail on the Opaxe Review posts
Jeremy B
Thanks so much Opaxe! I love the satellite map function. Just what I was looking for.
Manuel
Your website is just brilliant, and all of the data was all there in the first place, right under everyone's noses. Now you've converted something of no value into something that has great value to everyone, and I just love that.
Jun C
Your site has an incredible amount of info, I am glad I found it. I look forward to the weekly updates.
Brent C
Great to make Opaxe weekly list with our Yandan drilling results. Looking forward to more good intersections at our Drummond Basin projects
Peter R
I always look forward to the Opaxe reports given we have a number of drill holes this year that have been captured by your summaries
Jason S
Thanks to you all for your hard work in providing your great service. I really appreciate it often, and especially use it for research and teaching purposes
Patrice C
The weekly top 3 data that Opaxe puts out is great, but there is so much more information generated and posted on the Opaxe site than this. It's a go-to source of information for the mining industry. Well worth subscribing
Bryan S